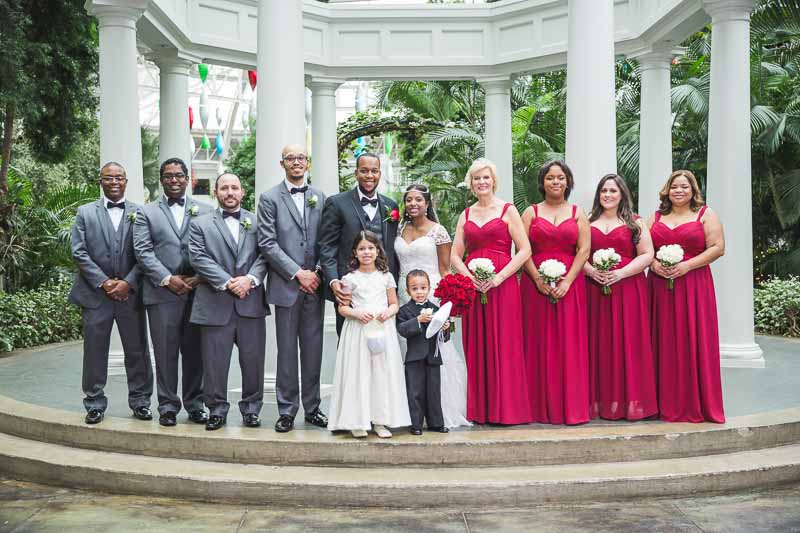 Wow, what an adventure! Our first wedding of 2017 was also a travel wedding to Nashville, TN – and what a way to start off the New Year! Our travel arrangements we're changed on us last second, but we made it anyways! We met David & Brenda through one of the best wedding planners out there – Lindsey Brake, and booked there wedding last year. We we're looking forward to this one – shooting at the Grand Ole Opry Hotel was going to be amazing, and it did not disappoint! It's beautiful inside the atrium's – if you ever get a chance to go, make sure you stop and check it out yourself!
We also met a fantastic film production company – Lynn Productions, who we will absolutely be recommending for our Ohio Brides to use if they would like videography. These guys we're awesome at what they did, and there work shows it!
The Bride & Groom we're incredible, and we we're glad to have been able to meet David & Brenda and there family and friends. We wanted to thank you again for asking us to be your wedding photographers, we enjoyed every minute of your big day! We wish you nothing but the best for your future!
---