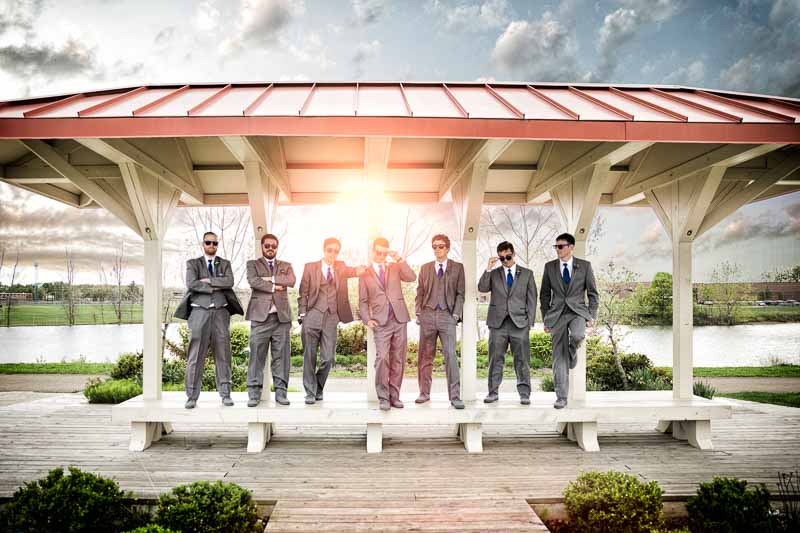 On a perfect spring day in Hilliard, OH, we got to witness two people come together in marriage, and everything was beautiful! Paul & Ashley could not take their eyes off of each other the entire day, and the love for each other shined bright during all of the festivities. You can tell these two are truly in love, and there are many more great things to come their way in life!
The ceremony was held at the Methodist Church in Hilliard, OH, and the reception was at the Makoy Center, also in Hilliard. Both places we're decorated wonderfully, with Paul and Ashley deciding on a vibrant blue color accent. We we're able to get some great pictures outside the Makoy center after the ceremony, and then joined everyone for dinner and dancing inside.
We ended the night with a sparkler exit, and watched Paul & Ashley drive away, off to their honeymoon. We hope nothing but the best for these two, and it was great getting to know you both!
---